ATP – Used Semi Truck Parts specialize in medium and heavy duty truck parts of all kinds, including new, used, rebuilt, refurbished, and aftermarket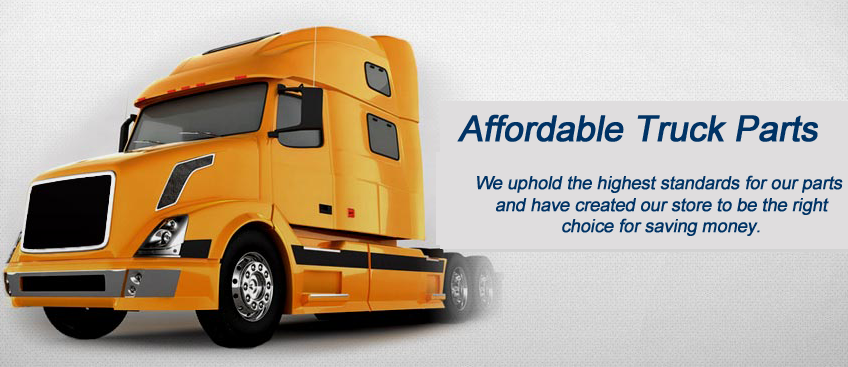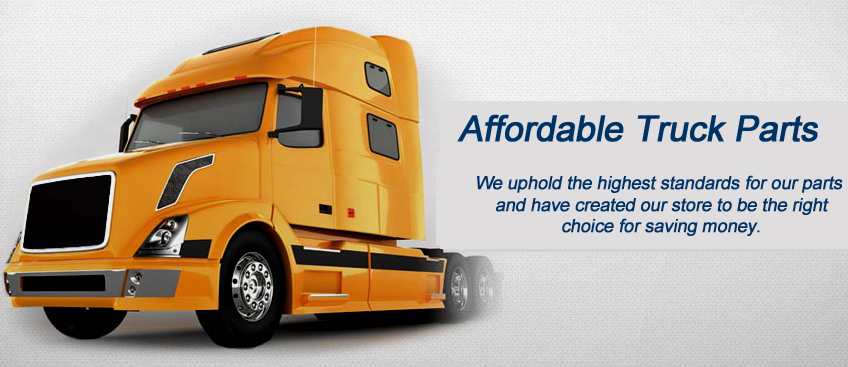 We supply and sell reconditioned units and parts, used truck parts and used running trucks. Our shop is supplied with thousands of medium & heavy duty truck parts. Engines, Transmissions, Differentials, Axels ,Steering . We have a shop that will install any part or unit that we sell with mechanics that have years of experience. We recondition rear ends, power steering pumps and gear boxes, transmissions, air dryers, fan clutches and hoods.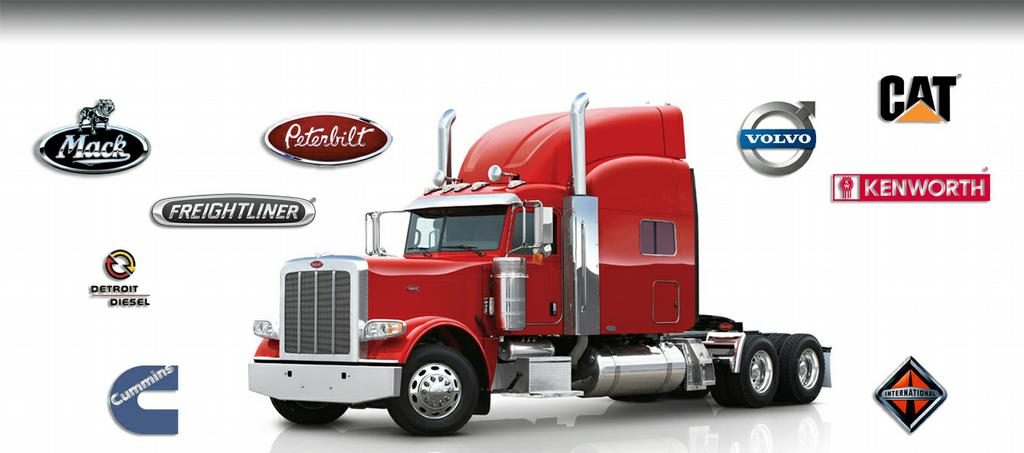 Our wide assortment of used and rebuilt work trucks and components make us a valuable resource for the trucking industry in Chicago and in the neighboring states of Indiana, Wisconsin, Iowa, and Illinois. With our knowledgeable staff, we are sure to meet your heavy duty truck and component needs. Contact us via email or give us a call at 630-788-6625. Call ATP – Used Semi Truck Parts Today!